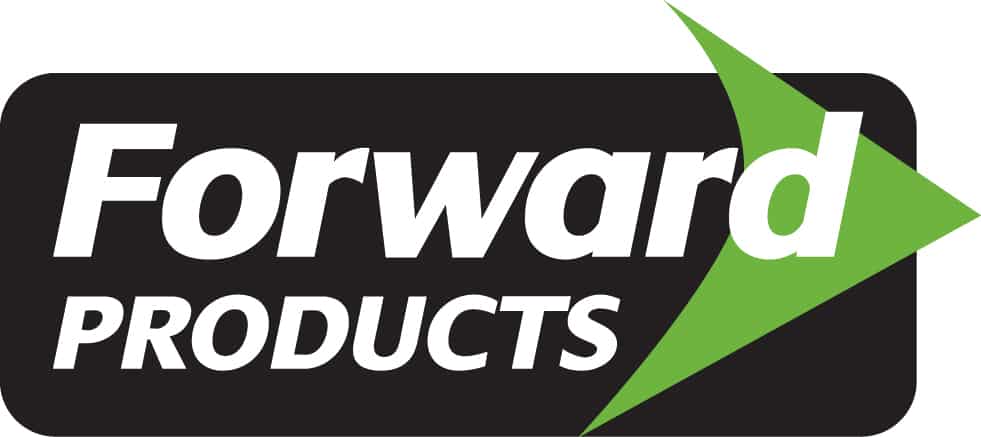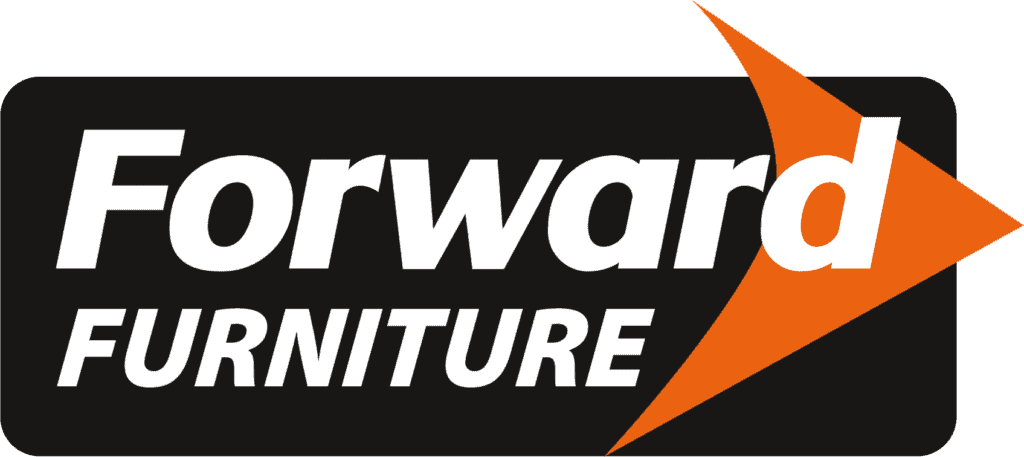 Welcome to Forward Products!
Founded in 1999, Forward Products originally supplied paper and print room supplies to school. Over the years the range has expanded to include Exercise Books, Stationery, Furniture and recently Cleaning & Hygiene products – in fact the entire range of everyday supplies that you need!
Today Forward Products is the supplier of choice for hundreds of schools and offices across the Midlands, and is still a family owned and run company based in Bromsgrove, North Worcestershire.
Free Next Day Delivery
Orders placed by 2:30pm within the area are generally delivered within 24 hours and in cases of emergency, we can deliver same day! Our helpful and friendly delivery drivers will also put your supplies away for you … all part of our legendary 'desktop' delivery service!
You can view our full delivery policy here for orders outside of the West Midlands https://www.forwardproducts.co.uk/delivery-2/
Friendly Team
Always on hand to help with your enquiries and issues, our experienced staff love to help out whenever then can!
One Stop Shop
With all of your everyday supplies in stock under one roof, you can save time and hassle by consolidating your procurement down to just one reliable, local family supplier.
Competitive Prices
We regularly compare prices with our competitors to ensure you get the best deals. Got a lower quote somewhere else? Talk to your account manager as we endeavour to match or beat any like for like quotation!